The Best Juggling Equipment & The Best Circus Equipment
Welcome to juggle a lot – The home of the Best Juggling Equipment 
It doesn't materr if you are learning to juggle or an expert juggler, we have a great juggling product for every level.  We also stock a huge range of circus equipment, Including, Stilts, YoyYo's Spinning Plates,  Unicycles and Diablos.  So if you are a natural performer, or you just want to learn a really cool hobby, our categories below are sure to keep you occupied.
Our Latest & Best Circus Equipment Added To Our Vaults
Juggling Equipment and Circus Equipment Categories
Get the best juggling equipment, along with juggling sets and juggling rings, juggling scarfs and juggling clubs
Here you will find the very best spinning plates sets to hone your circus performing skills
Click this link for the best diablo sets, these sets come in a range of styles and specifications
Unicycles
Ever wanted to become an expert Unicyclist? wll now you can with our best unicycle range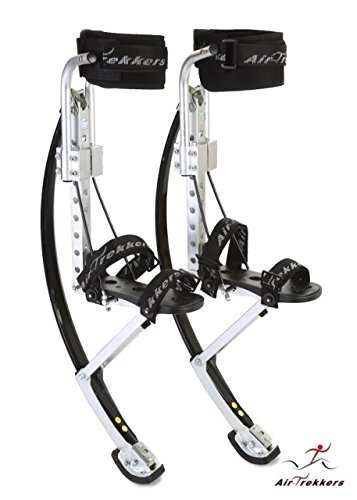 Stilts
Bounce around all over the place with the best stilts the internet has to offer
Check Out Our Most Popular Posts
We love juggling and all thinks circus and entertainment. In fact, we love juggling so much that we wrote a blog about it.  Check out the best juggling reviews, Juggling news and reviews on all of the products we sell.  If you have written anything that you would like features on our blo, or you have a video that you would like us to share then get in touch. We would love to hear from you.